WEBSITE LAUNCH AT THE ANNUAL CWA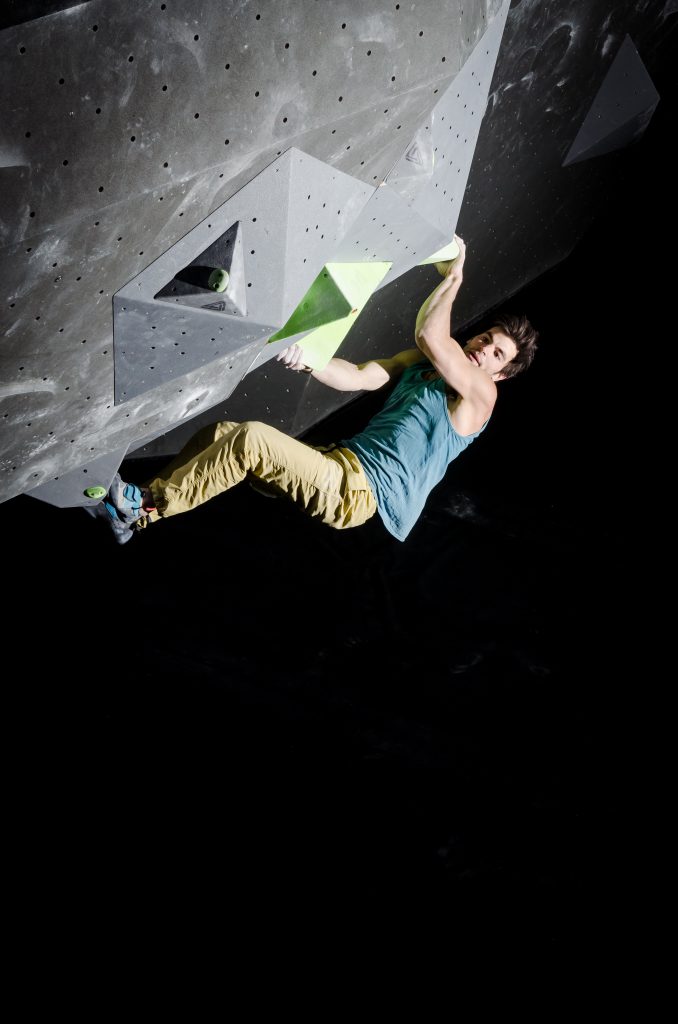 We are really proud to have the opportunity to launch our brand new website at the 2017 CWA summit in Colorado. Last year Dimension was present at the summit, exposing our products in the Working Class Climbing Holds. But this year, with our recent success, we have our own booth, to show you what Dimension is all about.
We have been working really hard since the beginning of the year to make some improvement at Dimension Volumes. Starting with a new website, you will be able to have a look at our products like never before. The other major improvement that we did this year is that we moved to a bigger location, that way we hope to lower our production timeframe.
Come visit us at the Dimension Volumes booth at the CWA, May 18-19-20th 2017 or visit the new website www.dimensionvolumes.com